Skip to Content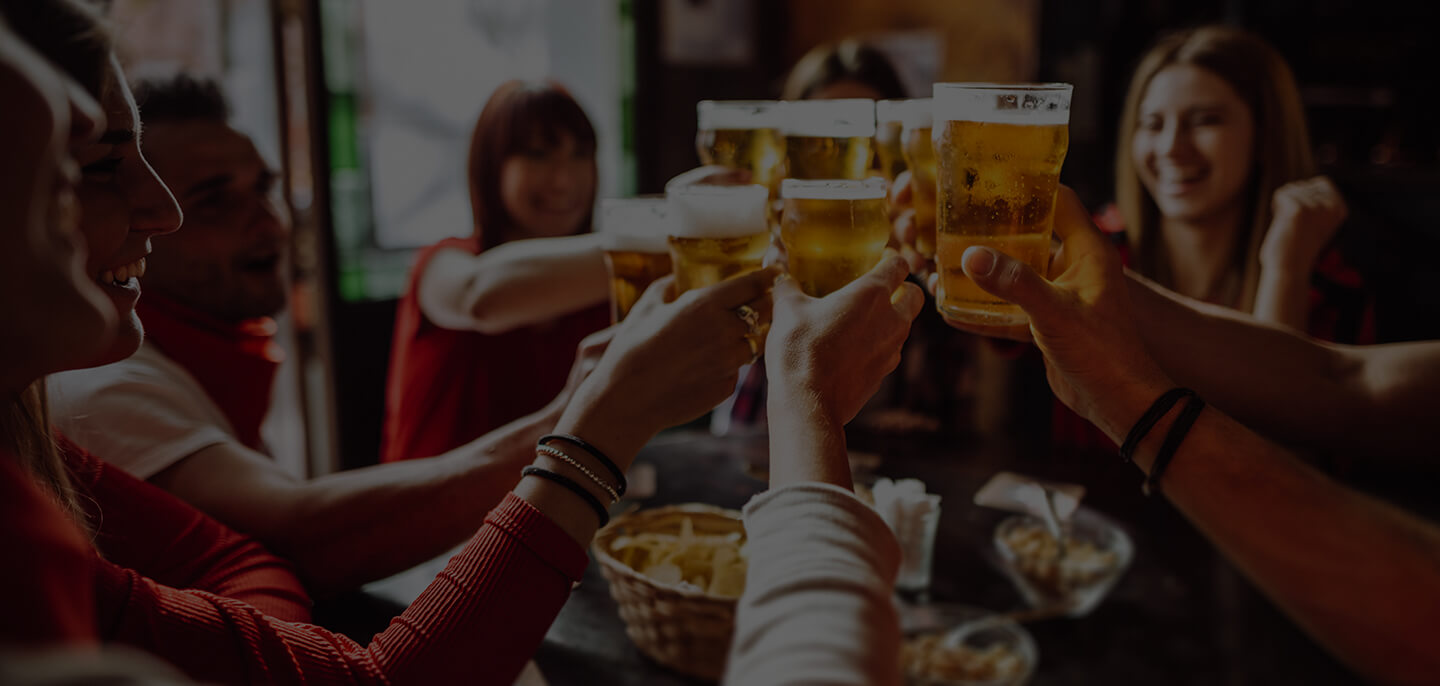 Windham, NH's Favorite Neighborhood Sports Bar
Now Hiring!
Experienced Line Cook with Saute Experience
Experience Prep Person with Full-Time Availability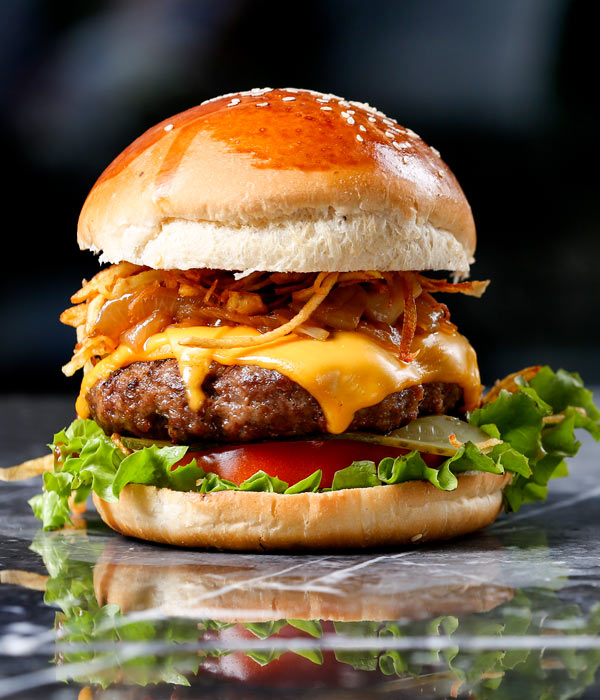 Enjoy Excellent Food Amongst Even Better Company
Welcome to Old School Bar & Grill, Windham, NH's premier neighborhood sports bar with creative cocktails, delicious eats, and an even better regular crowd. We're serving up generous portions of your favorite flavors in a lively casual atmosphere the whole family can enjoy! Our menu features premium-quality steaks, burgers, seafood, comfort food, and plenty of gluten-free options to choose from, along with a wide variety of beers, wines, and uniquely crafted specialty cocktails to make gameday with friends or a family night out a satisfying and memorable experience. Stop in and discover the perfect place to gather in Windham today!

Conveniently Located Near Salem, NH
Your friends here at Old School Bar & Grill would like to thank customers like you for your ongoing loyalty and patronage. On behalf of our entire team, we appreciate your business! Conveniently located in the heart of charming Windham, NH, we are just a short drive from Salem and only 30 minutes north of Boston. Whether you're in town for a quick meal or you're looking for a spot to catch the game after work and unwind over drinks with friends, we have something to offer everybody! We take great pride in serving the finest food and drinks, only to be topped by our world-class service that makes every visit exceptional. Come on in and catch the game, enjoy some live entertainment, and have a great time at Old School Bar & Grill today!

Kick It Old School
Address
49 Range Road
Windham, NH 03087
Phone
603-458-6051
Hours of Operation
Monday: 11:30 AM – 10:30 PM
Tuesday: 11:30 AM – 10:30 PM
Wednesday: 11:30 AM – 10:30 PM
Thursday: 11:30 AM – 10:30 PM
Friday: 11:30 AM – 10:30 PM
Saturday: 11:30 AM – 10:30 PM
Sunday: 11:30 AM – 10:30 PM
49 Range Rd, Windham, NH 03087, USA